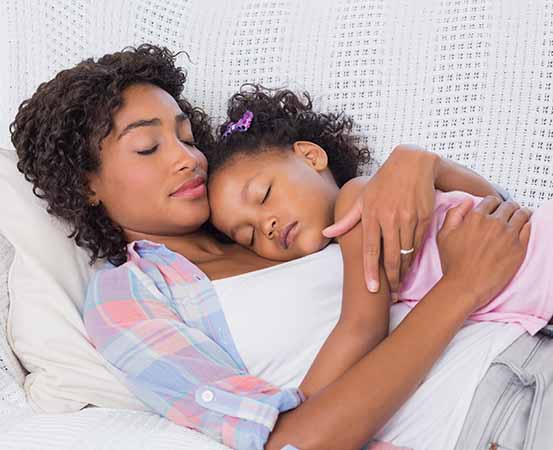 Benefits of cuddling while sleeping
Cuddling is an inherent expression of affection in all humans. A child naturally curls into their mother's side while sleeping. Cuddling provides our bodies with a sense of security and familiar comfort as we let our guard down while we doze off, experts say. Cuddling while sleeping not only helps you sleep better but has other benefits too.
DOWN SYNDROME: THINGS PARENTS NEED TO KNOW
Every year, March 21st is observed as World Down Syndrome Day by the World Health Organisation (WHO) to raise awareness about the condition and encourage early intervention programmes. Down syndrome is a genetic disorder that is caused when abnormal cell division leads to the generation of extra genetic material from a chromosome.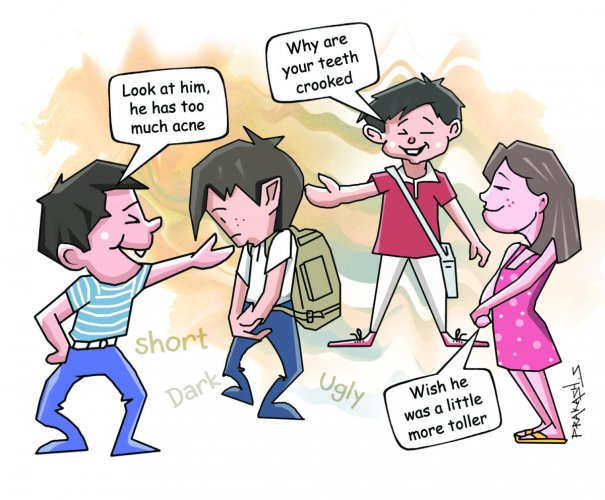 'Fat, dark...': Why body shaming children should stop
Body shaming has left a lot of friends of Ayushi Kishore in tears and it must stop, says the 17-year-old. "Social media has given a free hand to people to body-shame others anonymously, without guilt. It is a major concern," she says. . 
SPOT THE EARLY SIGNS OF AUTISM IN CHILDREN
Children with dyslexia have gone undetected during the pandemic but an early intervention to address reading problems can help in managing it...
World Family Doctor Day: AFPI Karnataka State Chapter To Observe World Family Doctor Day On 19TH MAY 2022
World Family Doctor Day is being observed on 19th May 2022 to highlight the role and contribution of family doctors in health care systems around the world . . .
Cognitive Benefits Of Breastfeeding: How Breast Milk Promotes Early Brain Development?
The brain experiences fast development during the first three years of life. As a result, a child's brain is susceptible to cognitive development during these early stages. Further, early brain development leads to early literacy. Thus, Dr Gowri Ravi Chinthalapalli, Consultant – Child Development, Aster CMI Hospital, shares that it plays a pivotal role in an individual's learning and success.