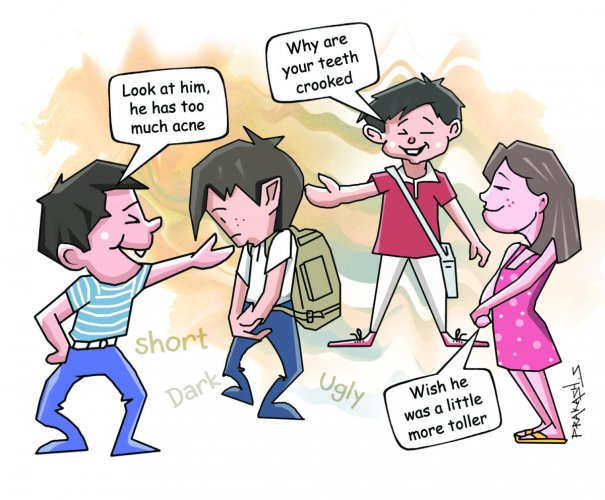 'Fat, dark...': Why body shaming children should stop
Body shaming has left a lot of friends of Ayushi Kishore in tears and it must stop, says the 17-year-old. "Social media has given a free hand to people to body-shame others anonymously, without guilt. It is a major concern," she says. . .
SPOT THE EARLY SIGNS OF AUTISM IN CHILDREN
Children with dyslexia have gone undetected during the pandemic but an early intervention to address reading problems can help in managing it...
World Family Doctor Day: AFPI Karnataka State Chapter To Observe World Family Doctor Day On 19TH MAY 2022
World Family Doctor Day is being observed on 19th May 2022 to highlight the role and contribution of family doctors in health care systems around the world . . .